PATENTED SUPPORT FOR HEALTHY BRAIN FUNCTION*
POTENTIAL - Patented for Learning
Potential multivitamin is state-of-the-art nutrition patented for "learning, academic performance and behavior." (#7,771,756)
Exceptionally clean, balanced nutrition supports healthy brain function to optimize mood, memory, attention and cognitive clarity.
Used clinically and by thousands of US children daily since 2004.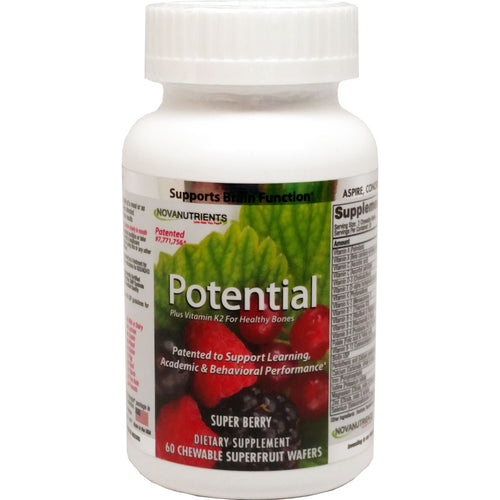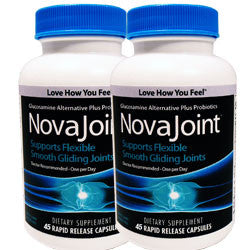 Best Deal + Free US Shipping
Get a discount & Free US Shipping when you purchase the NovaJoint 2 pack (90 capsules). "Fast help for sore joints" NovaJoint works quickly - just 7 to 10 days for most.
Vegetarian & Diabetic Suitable
No Glucosamine or Chondroitin
$80.86 (includes FREE US SHIPPING)
BUY 2 PACK NOW