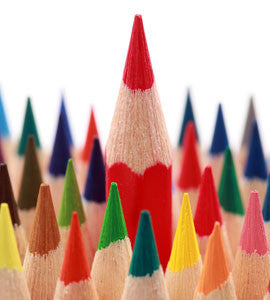 Potential's Ingredients Not Found in Mass Market Vitamins Bioactive Juices from Superfruits & Berries Super fruits and berries provide deliciou...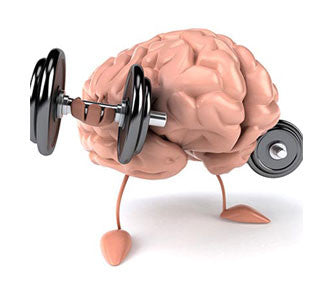 1.     First & Only Vitamin Patented to "Enhance Learning, Academic Performance & Behavioral Functioning"* 2.     Antioxidant Power From Su...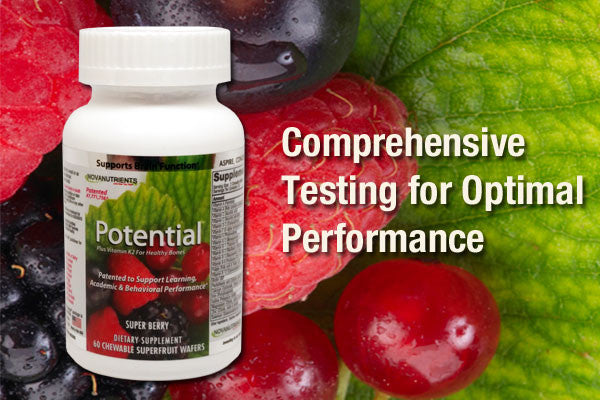 Life is complicated enough.  Nutrition shouldn't be. That's why NovaNutrients' "Uber Purity" standards include a Food Safety Panel Screen with the ...